USAP Community School has many unique aspects to it and one of them is our weekly Convocation. What is convocation like at USAP Community School, you may inquire? Convocation draws from our Quaker allegiance and is when everyone in our community, all students, faculty and staff gathers in the dining hall to learn from a visitor. We start with a warm welcome given either by USAPella or our very own traditional dance club, and maybe sometimes mbira or poetry. Students take the role of introducing and thanking speakers.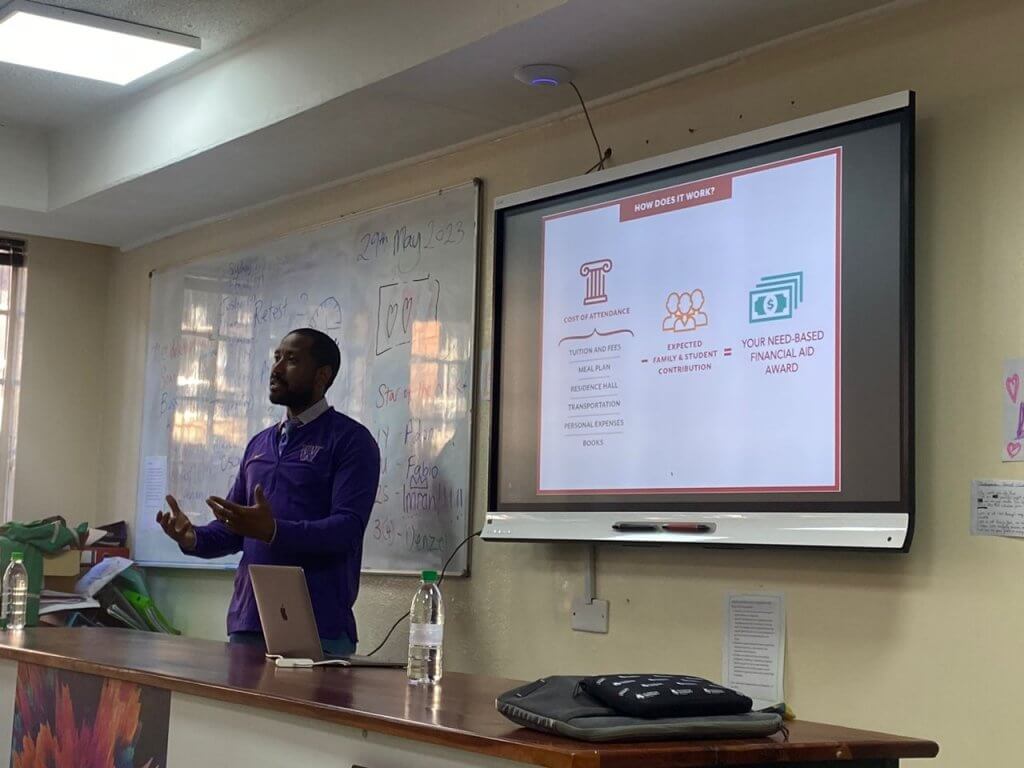 Convocation holds great significance in our community for several reasons.Firstly, it serves as a platform to acknowledge the academic achievements of USAP Alumni and other Zimbabwean professionals who have returned to the country after their overseas studies.. During the convocation ceremony, students who have excelled in their studies are recognized for their hard work and dedication. This recognition not only boosts their confidence but also motivates current students to strive for excellence. Secondly, convocations provide an opportunity to honor outstanding achievements in various areas such as sports, arts, leadership, community service, and more. People who have demonstrated exceptional skills or made significant contributions in these fields are acknowledged during the ceremony and share their journeys with our current USAP community. This recognition not only celebrates individual accomplishments, but also inspires others to pursue their passions and make a positive impact on their communities.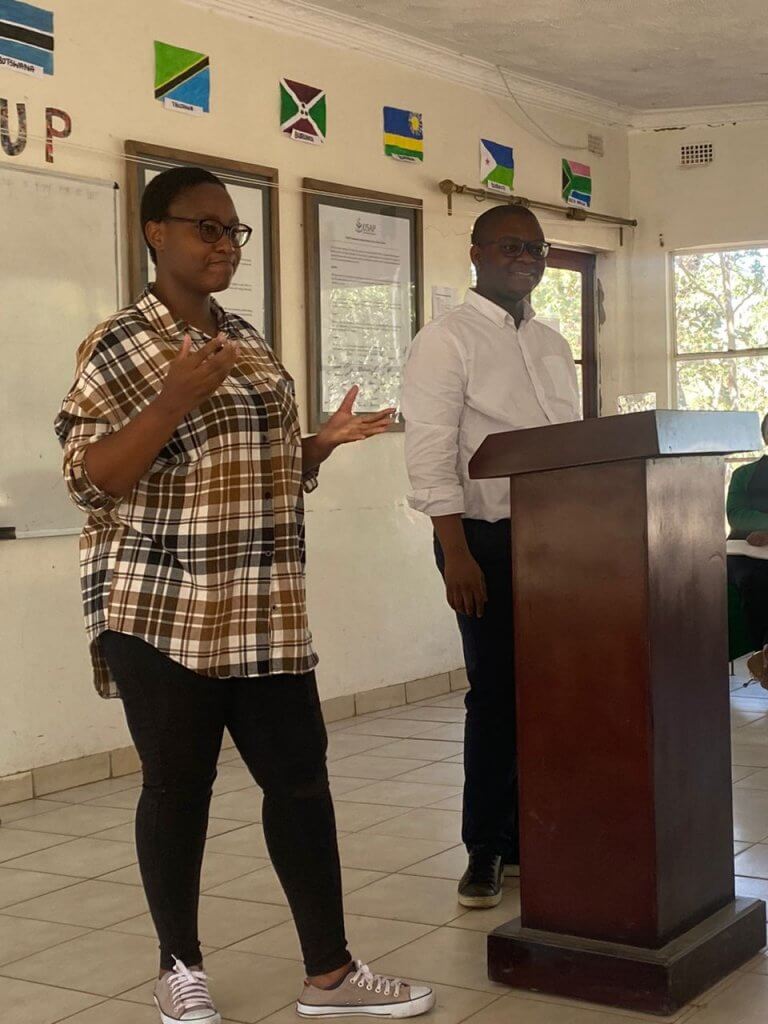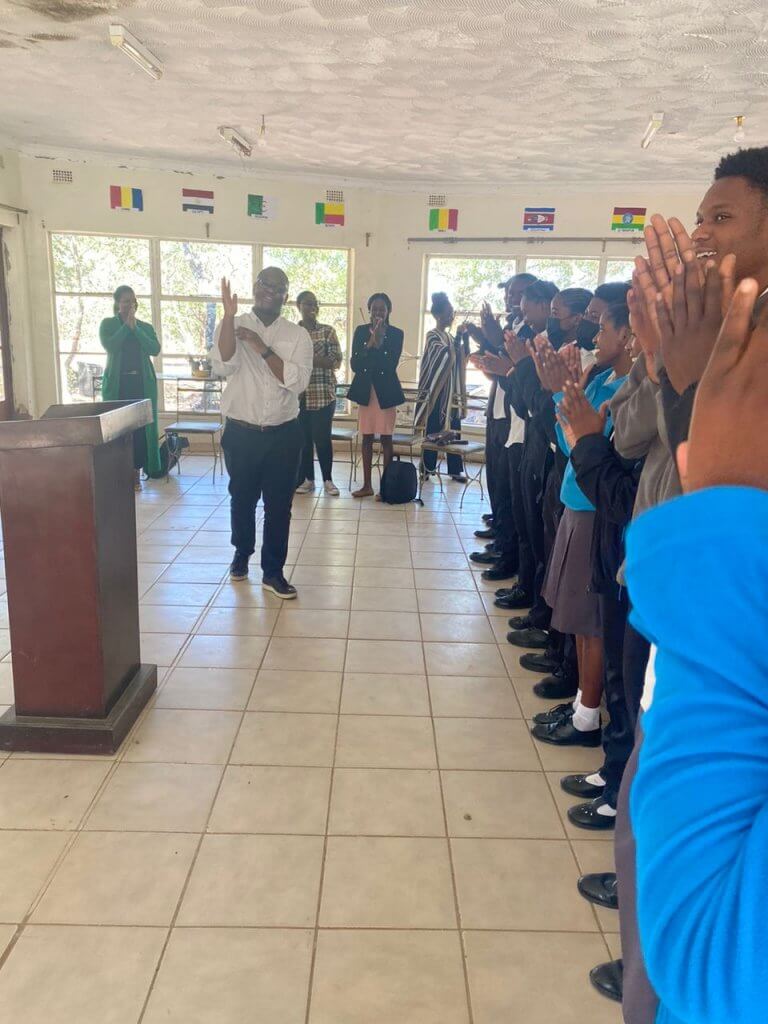 Convocations at USAP Community School serve as a means of fostering a sense of unity and pride among the school community. Our weekly all school gatherings bring together students, faculty, and staff, creating a shared experience that strengthens the bonds within the community. The convocation ceremony acts as a reminder of the collective efforts and achievements of the entire school community, highlighting the importance of collaboration and support in achieving success. In addition to recognizing academic and extracurricular achievements, convocations often feature guest speakers who deliver inspiring speeches. These speakers can be distinguished alumni, community leaders, or renowned individuals from various fields. Their speeches aim to motivate and inspire students to pursue their goals, overcome challenges, and make a positive impact on society.  They also serve to foster Curiosity, one of our school values, as they are organized with plenty of time for questions from the audience.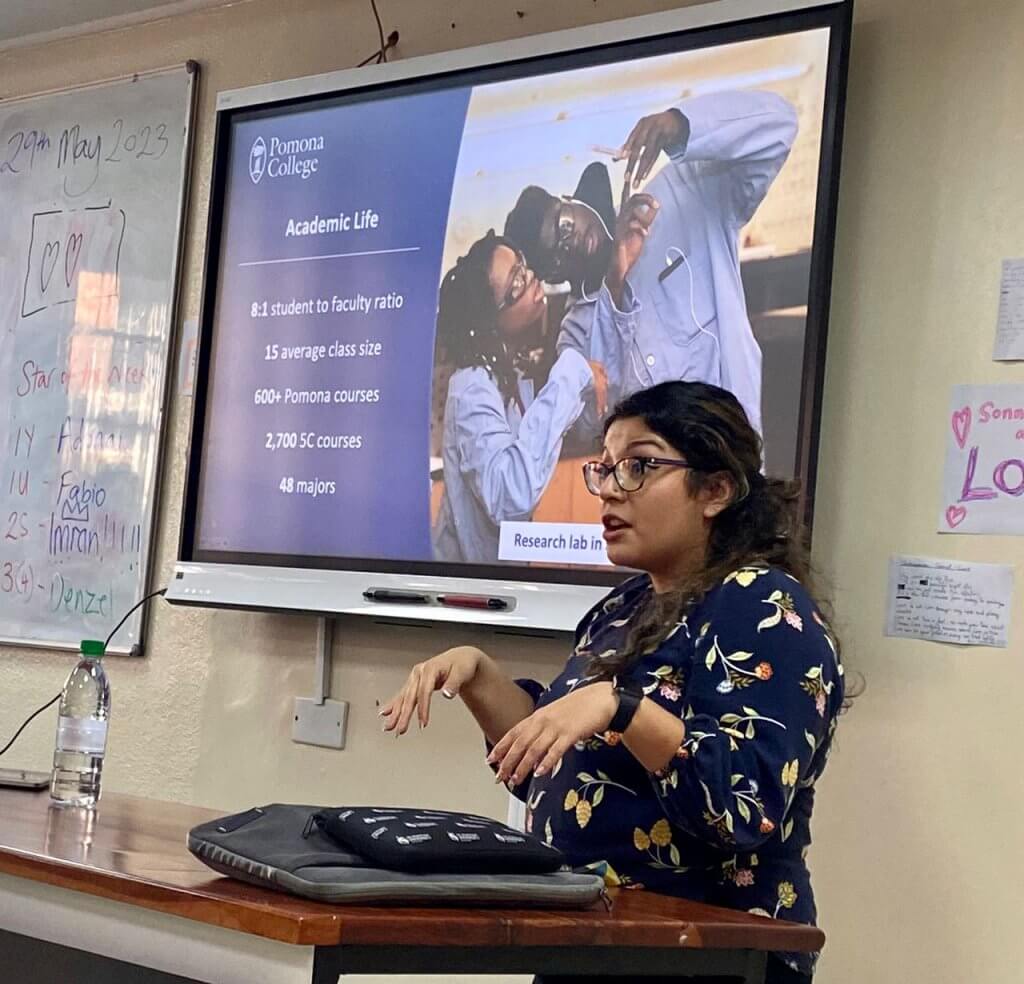 Guest speakers have included USAP alumni who have excelled in life and who teach us what their journey as a student has been like. They give us some motivation and some of them have become our mentors like Eric Khumalo. Some of our guest speakers include Mr. Farayi Munjoma, the founder of the Shasha Network,  Dr. Nkosana Moyo, researcher Helen Morris, entrepreneur Dalumuzi Mhlanga, filmmaker Rumbidzai Katedza, neurosurgeon and author Dr. Nozipo Maraire, as well as different community members such as musicians Sekuru Musanzikwa, Sekuru Chigamba, Jacob Mafuleni. Not only do we have USAP alumni as convocation speakers but also renowned sports figures like Brian Dzingai who ran with The Usain Bolt at the Olympic finals in Beijing and became the fourth in the 200m race.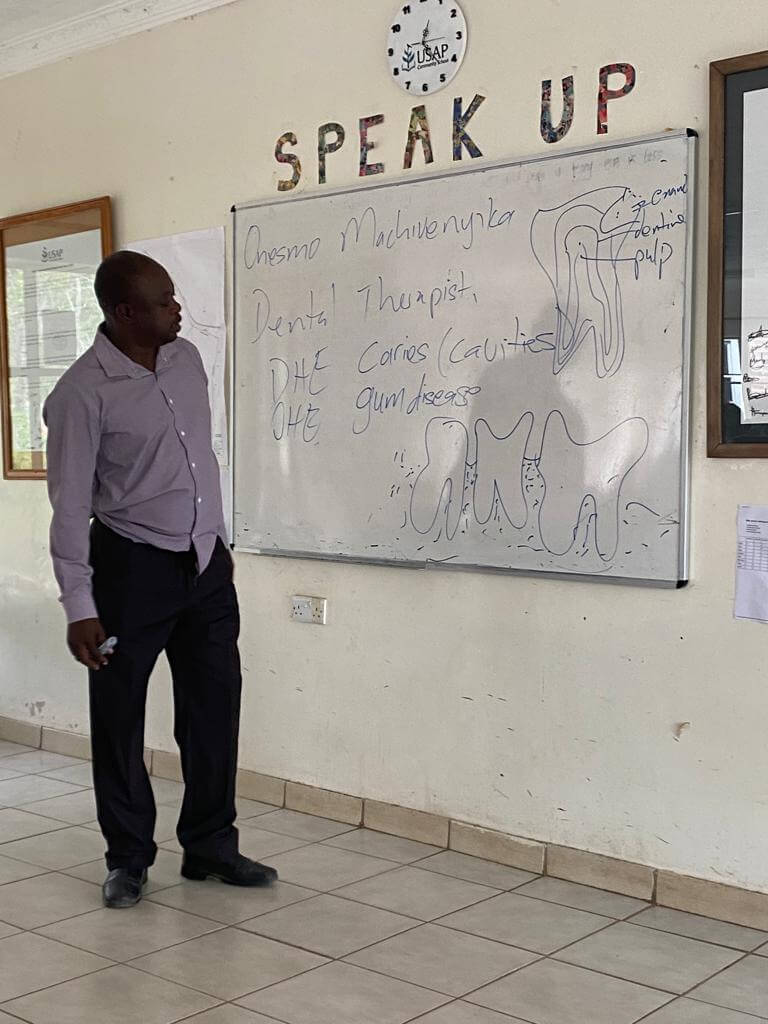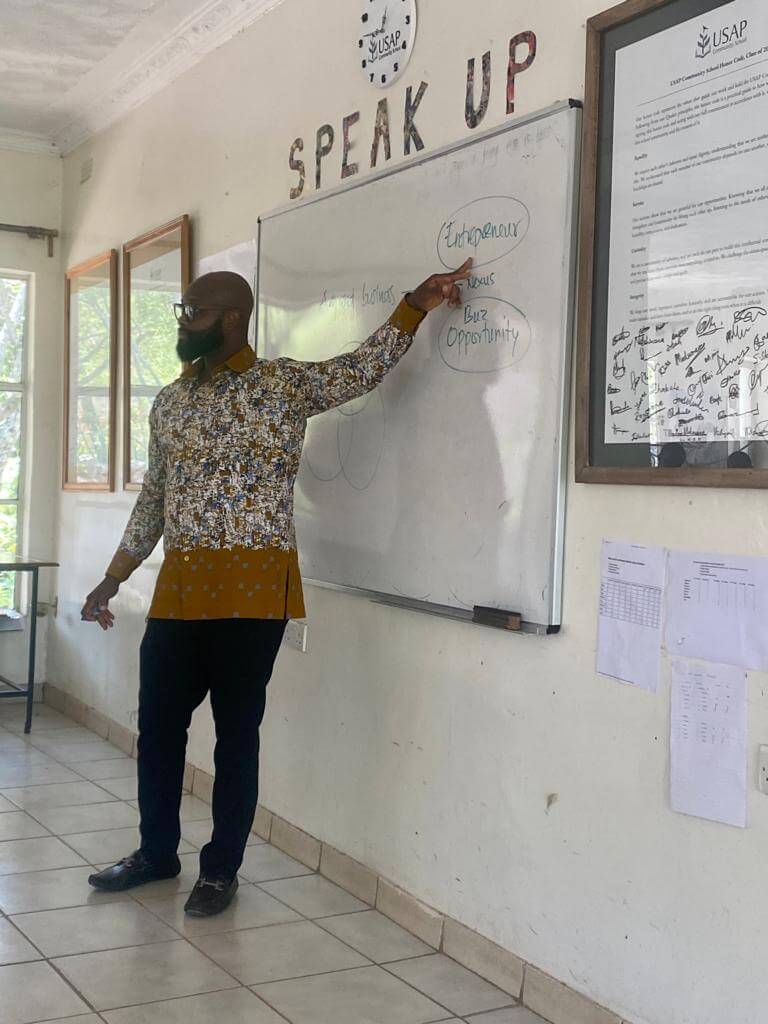 One of the greatest convocations we witnessed was when a medical maverick Dr. Tariro Makadzange left the audience awe-inspired as she unveiled her vision for the future of healthcare in Africa. Dr. Makadzange is renowned for her sterling work in pediatric and adolescent HIV immunology research. Currently, she is the director and founder of Charles River Medical Group. Drawing from her experiences in the medical field, Dr. Makadzange, underscored the transformative power of AI, emphasizing its ability to revolutionize diagnostics, improve patient care, and enhance medical research and also did not leave its negative influences. Surely, the impact of her words will roll far beyond the walls of the convocation hall, acting as a catalyst for change in Africa's healthcare system with us youths being the changemakers.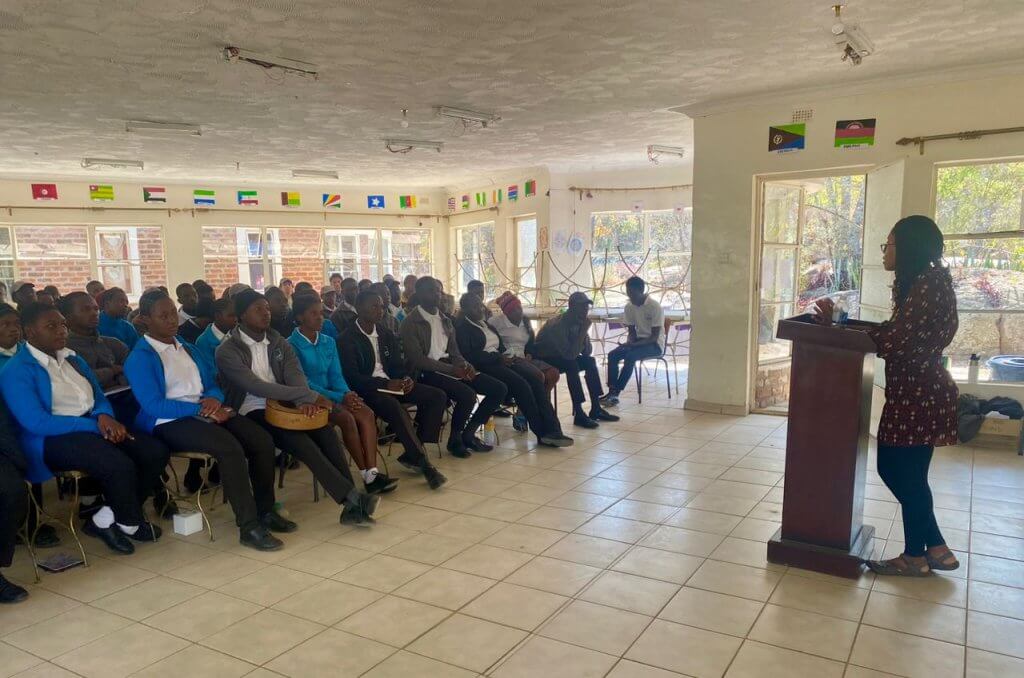 Overall, convocation at USAP Community School is a significant event in our school week that celebrates academic achievements, honors outstanding accomplishments, fosters unity within the school community, and inspires students to reach their full potential. It serves as a reminder of the collective efforts and successes of the entire school community and reinforces the values of hard work, dedication, and community engagement.