At the end of 1st and 2nd term USAP Community School hosts Intersession. Intersession is an opportunity for USAP students to explore new skills, experiences and classes that they would not otherwise take at the secondary school level and to apply . For four days after their end-of-term final exams, students take intensive, hands-on intersession courses led by outside experts teaching their passion projects or careers. The courses run daily from 9am – 3pm (with breaks) require students to do work outside of class in the evenings, culminating in a project presentation and showcase on the fourth and final day of the course. Each course has 9-12 students.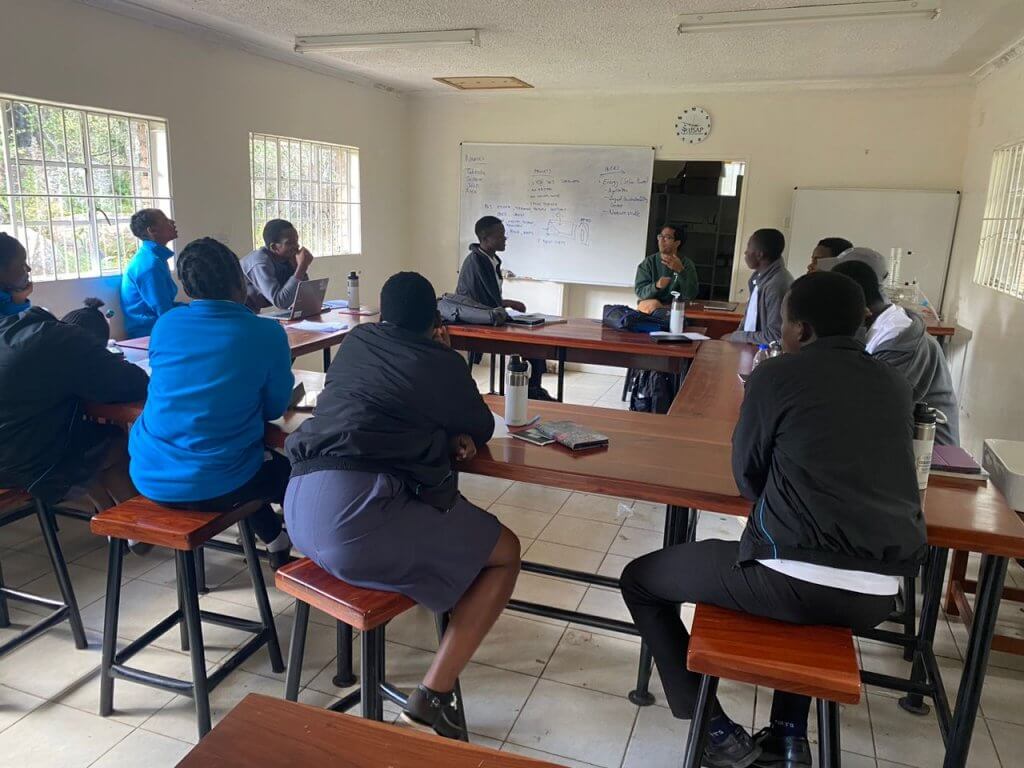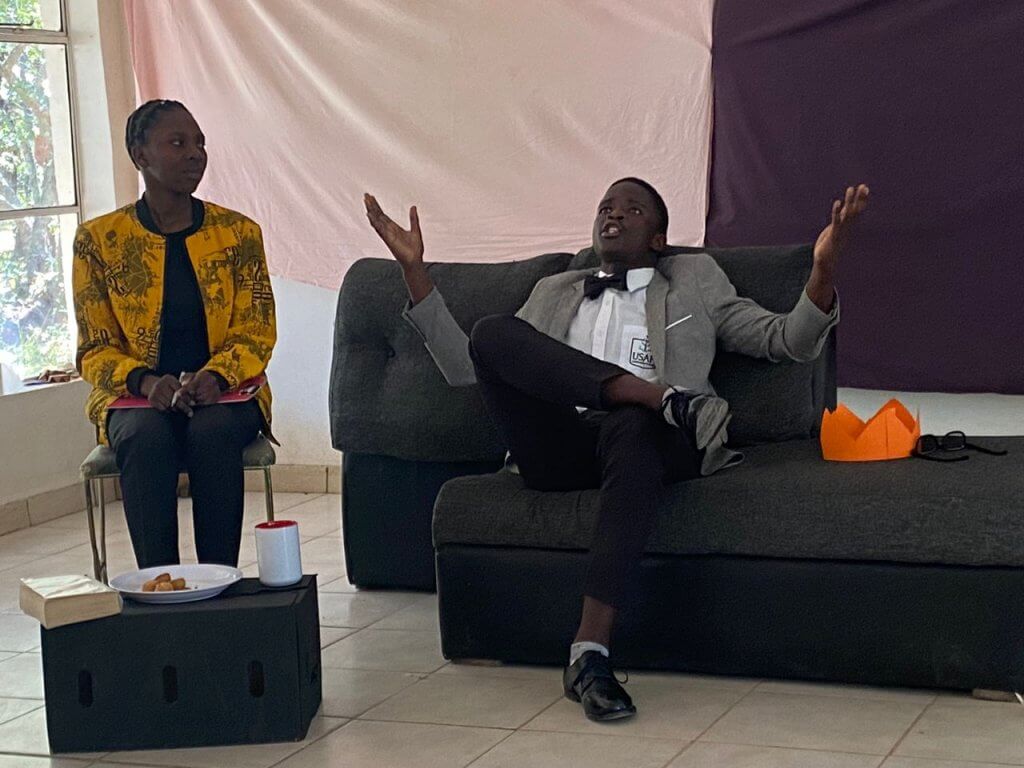 Topics are wide open, based on the expertise and interests of the volunteer intersession teachers, which gives an opportunity to be creative and think outside the box. Preferred subjects are those that are taught in a format other than the traditional pencil and paper and lecture methods that most courses use. The more the teachers can get students outside the classroom, doing hands-on activities, engaged with the natural world, being creative and innovative or using equipment or software that they would not otherwise take advantage of, the better.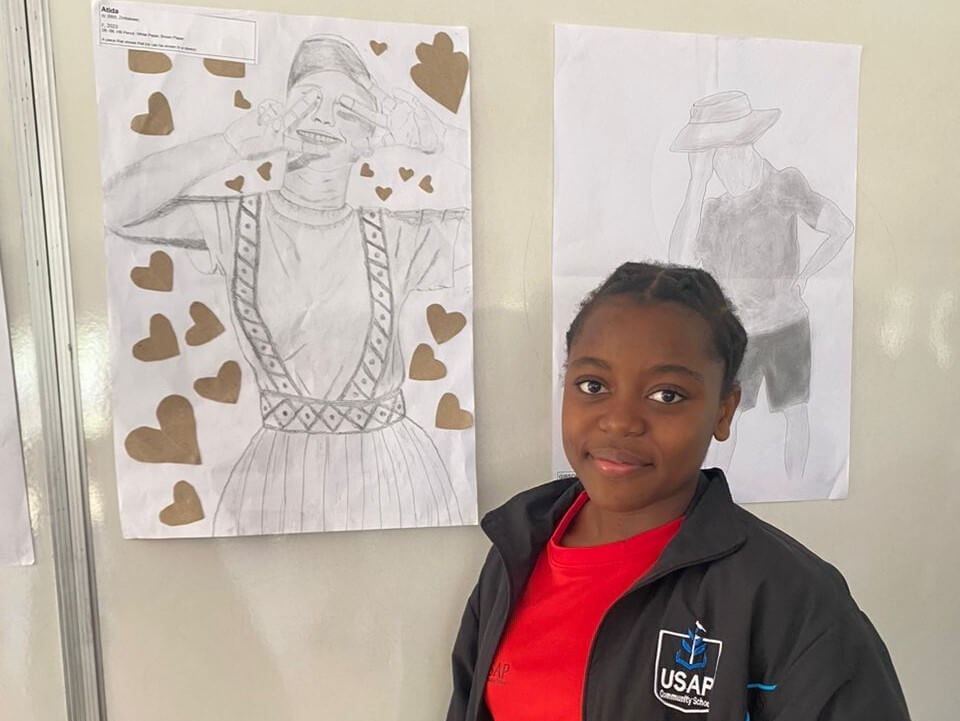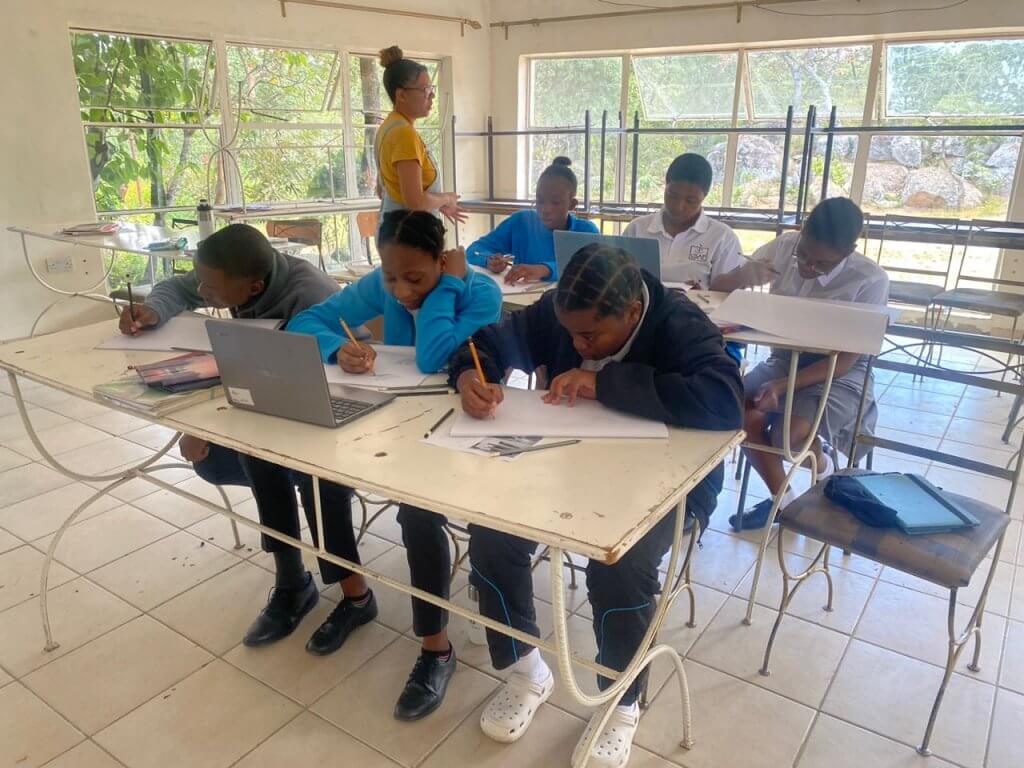 This year the first term's electives included Figure Drawing, Design Optimization in Engineering, Creative Writing and Dance Lifestyle. Another intersession had students took students to the USAPCS permanent school building site to meet with the architects and learn about sustainability; the intersession group brainstormed and created a proposal to submit to the Zayed Sustainability Prize competition. In addition to these electives, a group from the Traditional Dance Club took a trip to Rwanda for a cultural exchange program as their intersession towards the end of March. Courtesy of a generous grant from Lisle International, the students did the program with Goshora Girls Academy of Science and Technology. Read more about their amazing experience here.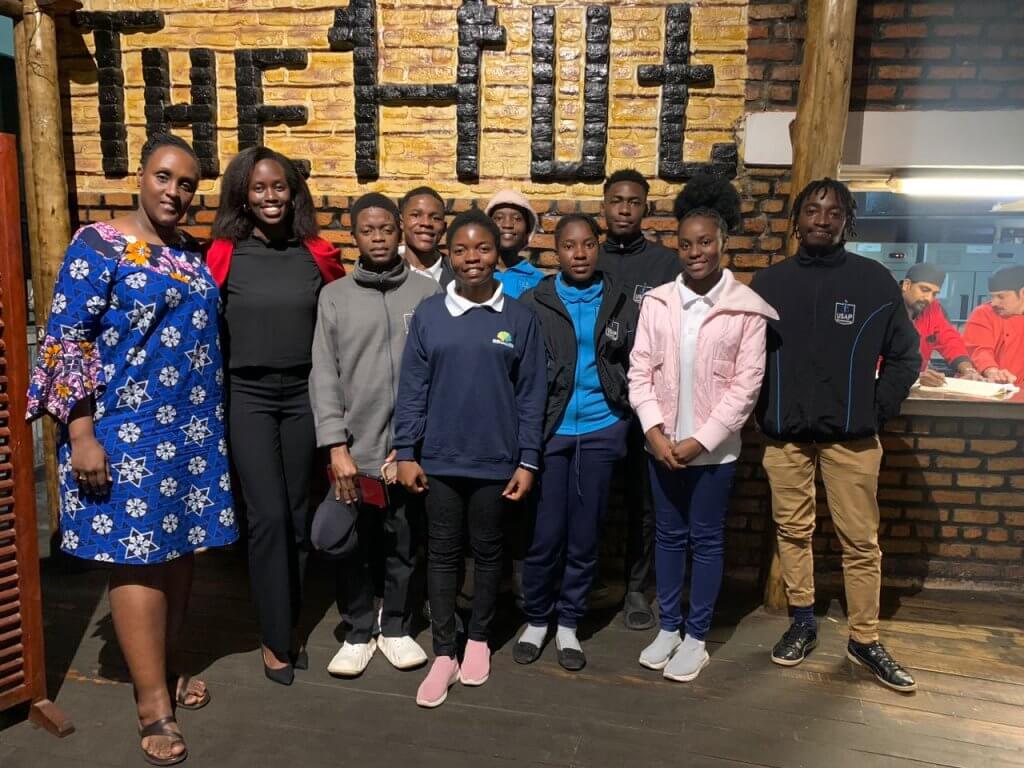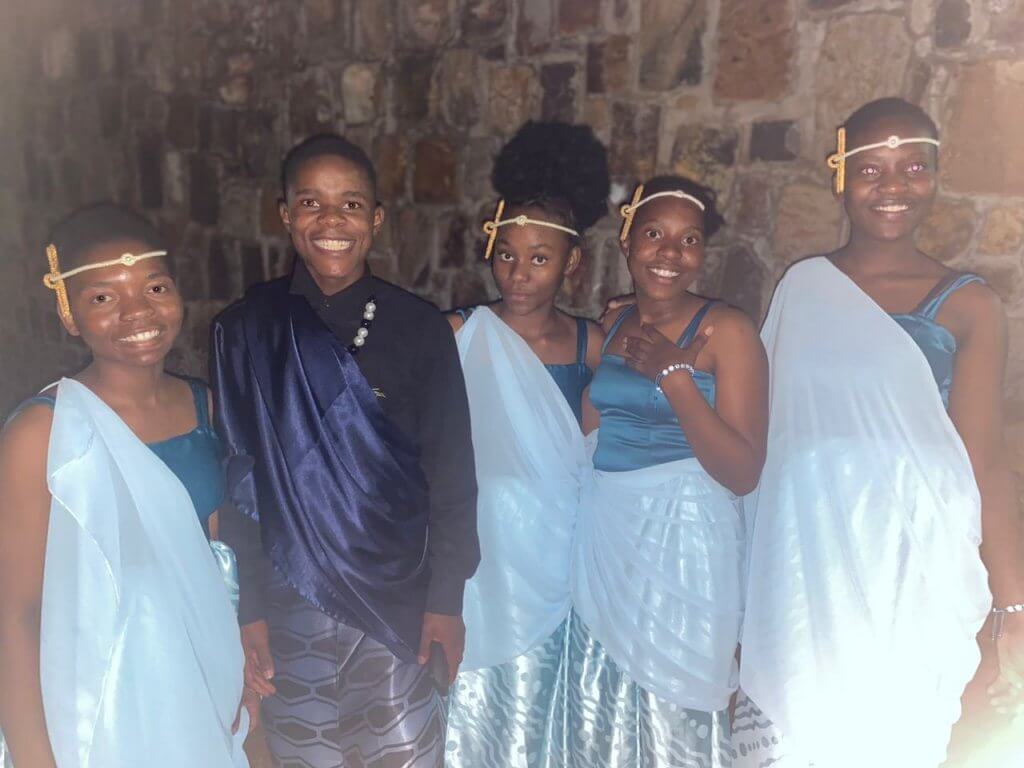 Intersession is always an exciting time for the students. Whilst the teachers are marking their exam papers and writing their comments for grade reports, the students get a chance to unwind after an intense term and exam week. Students take risks, explore something new and sharpen a skill or passion they have. If you are interested in leading an Intersession class after Term two the last week of July, please contact Rebecca Zeigler Mano (rebecca@edmattersafrica.org). We would love to have you join us!