The Second Annual USAP Run/Walk/Cycle culminated in an eventful celebration of USAP this Sunday, with alumni, current students, and USAP Community members participating in the event from all over the world.
The USAP Run/Walk/Cycle is an opportunity for members of the USAP Community to participate in various activities to raise funds for USAP Community School and support Education Matters Africa Foundation. Participants took part individually or met up with others in their area to walk/run/cycle for [20 minutes, 20 kilometers, or 20 miles] or participate in other ways.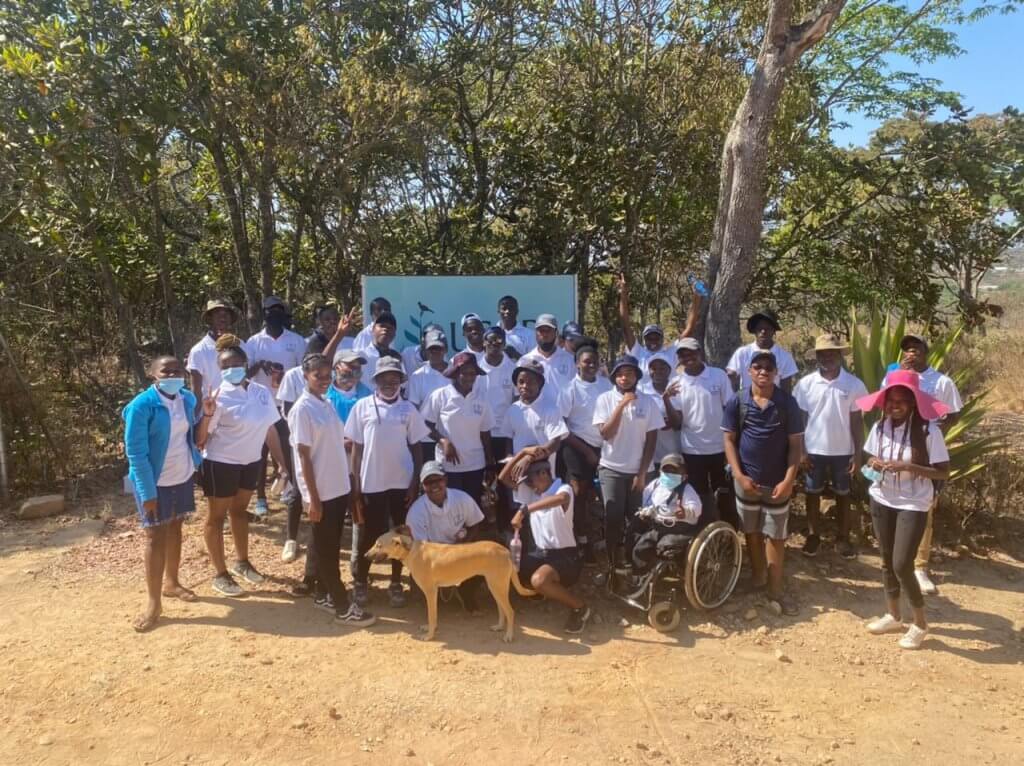 On Sunday, students and faculty at the USAP Community School walked 10km, walked 20km, or ran 10/20km. Community members also volunteered at check points to give out freezits, water, bananas en route. The Media Club took pictures and videos to document the day and the First Aid club was on call for any first aid needs. After the event, a special braai/brunch with music together commenced to celebrate at school.
We are grateful to our donors and anonymous donor matching who all made the Run/Walk/Cycle a successful second year. Throughout the Run/Walk/Cycle donors could give to Education Matters/USAP Community School on Enthuse to help support the USAP Community School. We have been able to raise USD $18,000 and the fundraiser will continue to be open until the end of the month.
Visit our Enthuse Site to view our leaderboard and support our fundraiser.