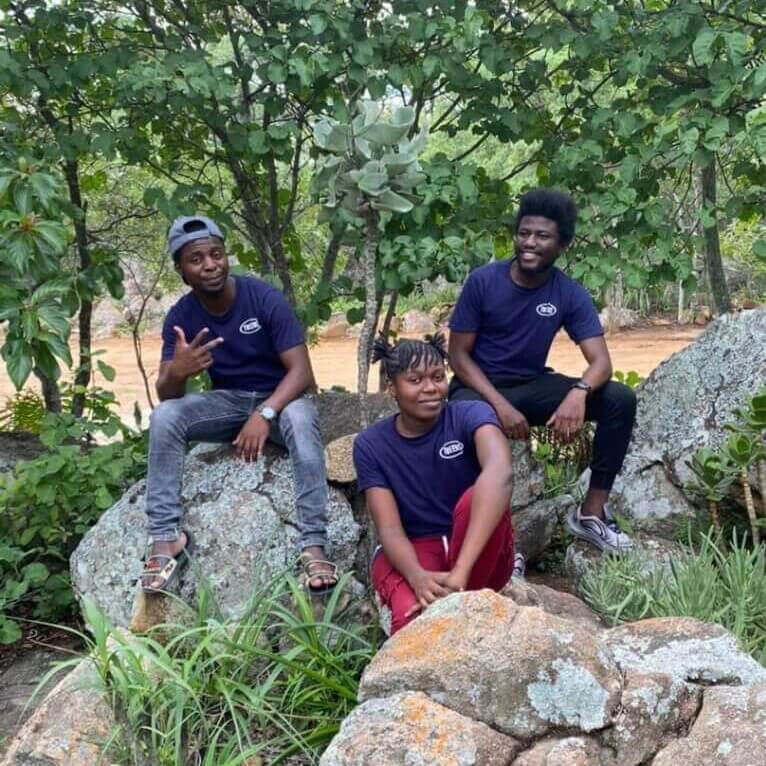 The USAP Community School is a residential 11th and 12th grade (A Level) school in Zimbabwe that educates high-achieving, low-income students to excel at the world's top universities with the aim of building society. In 2021, we have a total of 7 students (10% of our students) from Tongogara Refugee Camp. This year we are hoping to raise funds for us to be able to continue covering all costs for refugee students to access the high quality and transformative value-based education our school provides.
Educational opportunities for refugee youth are extremely limited. At Tongogara Refugee Camp in Zimbabwe a camp of 17,000+ refugees from mainly from DRC, Burundi and Rwanda, the camp school ends with O level/10th grade. Bright and motivated refugee students cannot walk to any other school to complete high school or hope of university and UNHCR and other groups operating in the camp only offer vocational courses such as carpentry. There is no electricity or Intenet in camp for online learning.
USAP Community School is dedicated to providing a transformative education to talented and motivated young people who have no opportunities to access quality education. We have recruited at Tongogara Camp and currently have seven refugee students at USAPCS. This project will allow us to cover the costs of continuing to include refugee students at our school and offer them bright educational futures as well as support and expand the tutoring group they started themselves, TWEENs, in the camp.
Visit our Global Giving fundraiser for Transformative Education for Refugees in Zimbabwe to support us the Refugee Week.
---
USAP Alumni Profiles for Refugee Week 2021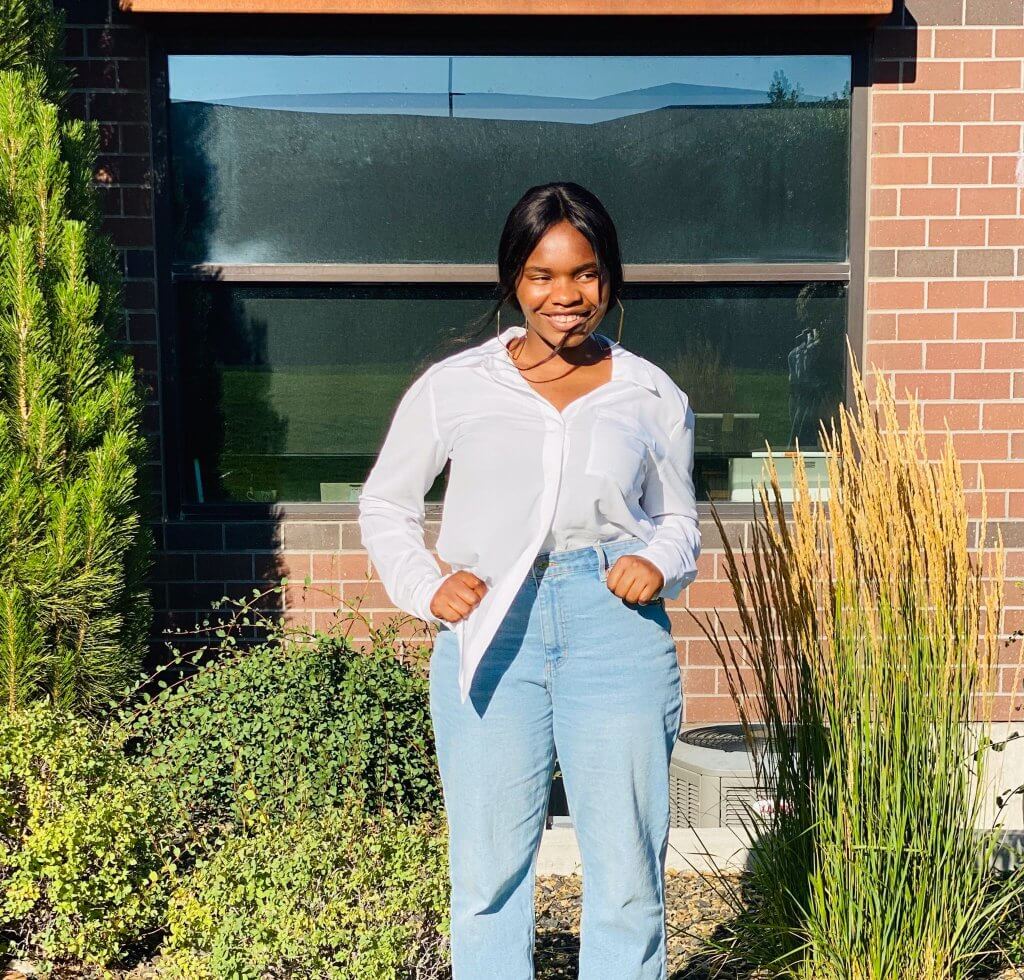 USAP ALUMNI PROFILE
Agathe Mwehu – USAP Alum
"I remember how happy I was to get accepted to USAP. It was a dream come true, the chance and opportunity for a better future. The journey to Wheaton College in Massachusetts has been life-changing and has helped me discover my passion and my true self. Being the first female student in the Camp who got the opportunity to continue tertiary with a full scholarship in the USA, I hope to see others achieving and getting the same chances and opportunity as I did, especially girls in Tongogara. And with your help and donations, someone's dream can come true, just like how USAP helped my dreams become a reality."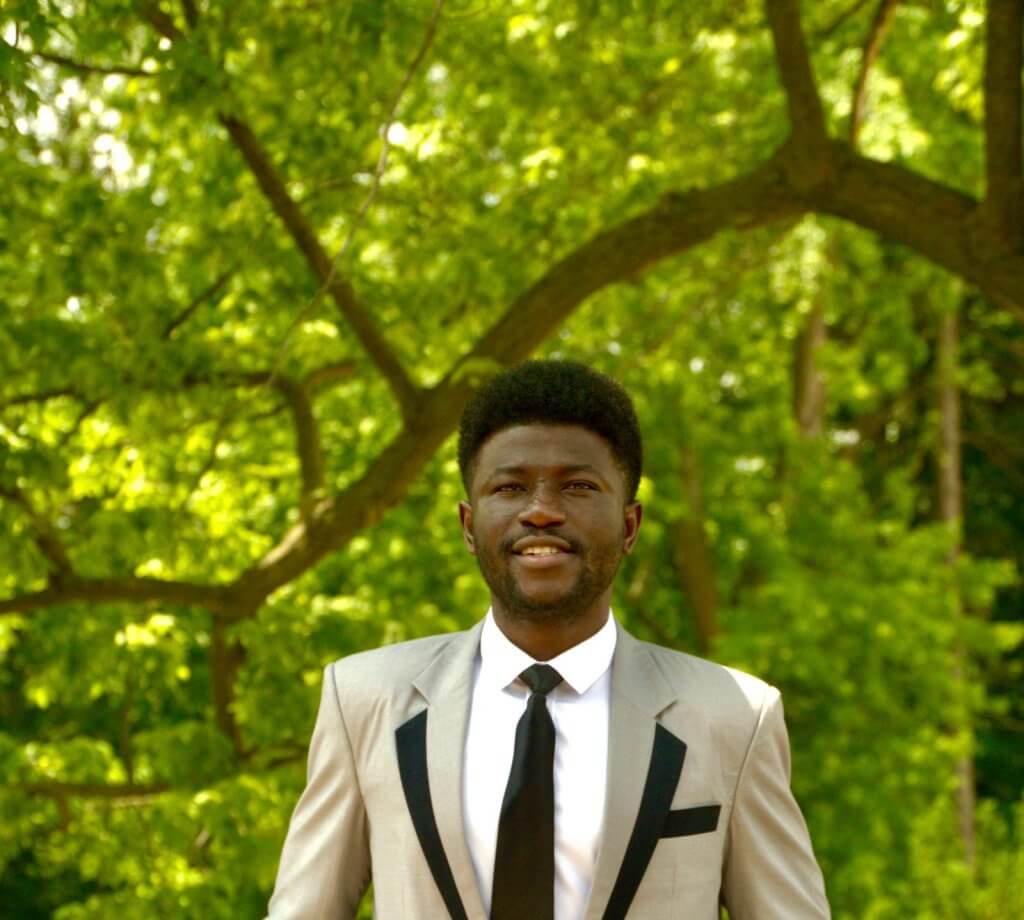 USAP ALUMNI PROFILE
Matson Kitamisi – USAP Alum
"I believe that USAP is an integral part of our community as social, economic, and educational drivers. The journey to Huron at Western university in Canada would never become real without USAP, and the contribution that I have made so far including starting a Not for profit organization, TWEENS… More youths from Tongogara need to be supported so that we can bring together all our perspectives and build a strong community where everyone belongs, and USAP is the real path that can help this dream become a reality."