Giving is a universal human value! This Thanksgiving Season and #GivingTuesday join the global movement by donating towards our USAP Community School campaign.  We are building a residential 11th and 12th grade (A Level) school that educates high-achieving, low-income Zimbabwean students to excel at the world's top universities and return home to build society.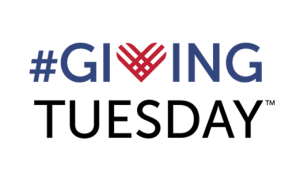 Tomorrow, November 27, is #GivingTuesday, a movement that connects diverse groups of individuals, communities and organizations around the world for one common purpose: to celebrate and encourage giving during the Thanksgiving season.
You can donate to the USAP Community School in several ways:
As we are registered as a 501(c)3 U.S. non-profit organization, all donations are tax-deductible.  100% of your donation will go directly to building the USAP Community School.
Our goal is to open the school's doors in January 2020. The USAP dream is evolving and we would be honored if you join us. It takes a village to build a school. Let's build this school together!